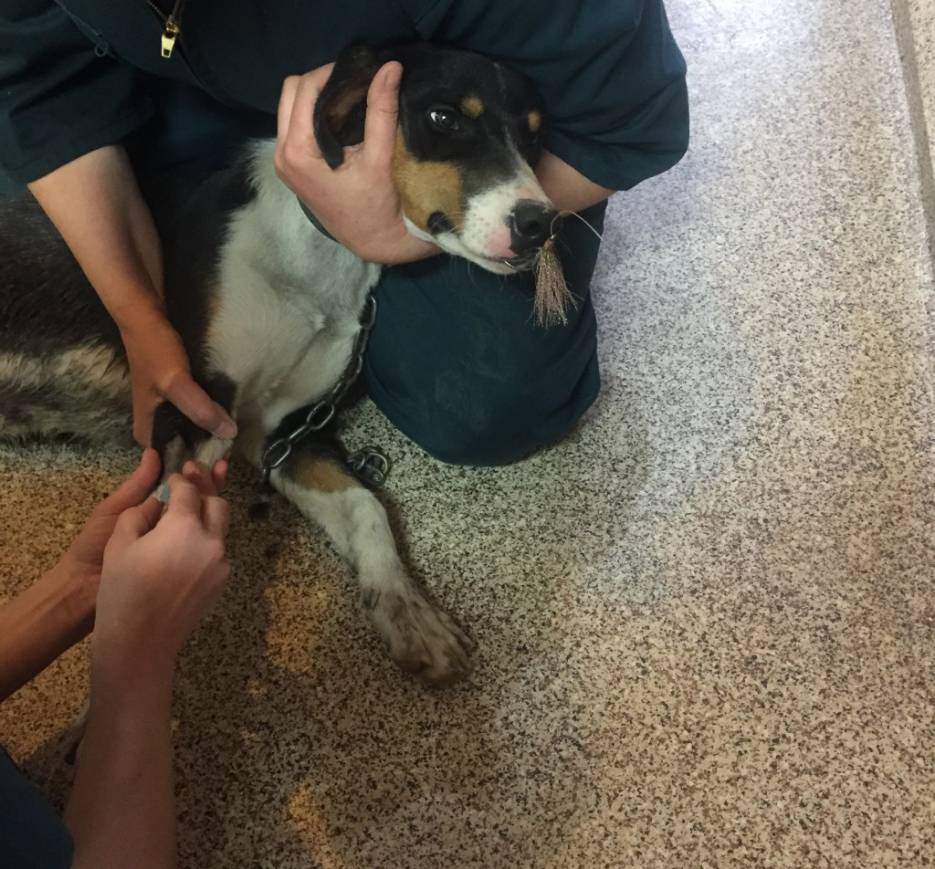 14 Oct 2021
Summer reminder: Dogs & Fish Hooks

A wee reminder; with summer coming up fast and fishing boxes being dusted off, to be mindful of your fish hooks and lures and to keep them out of reach of your cats and dogs who are attracted by the yummy fishy smell.

This is Tom who got a little too close to this hook and was brought into clinic with a hook caught in his top lip.

With gentle and professional attention Tom went home happy and well.