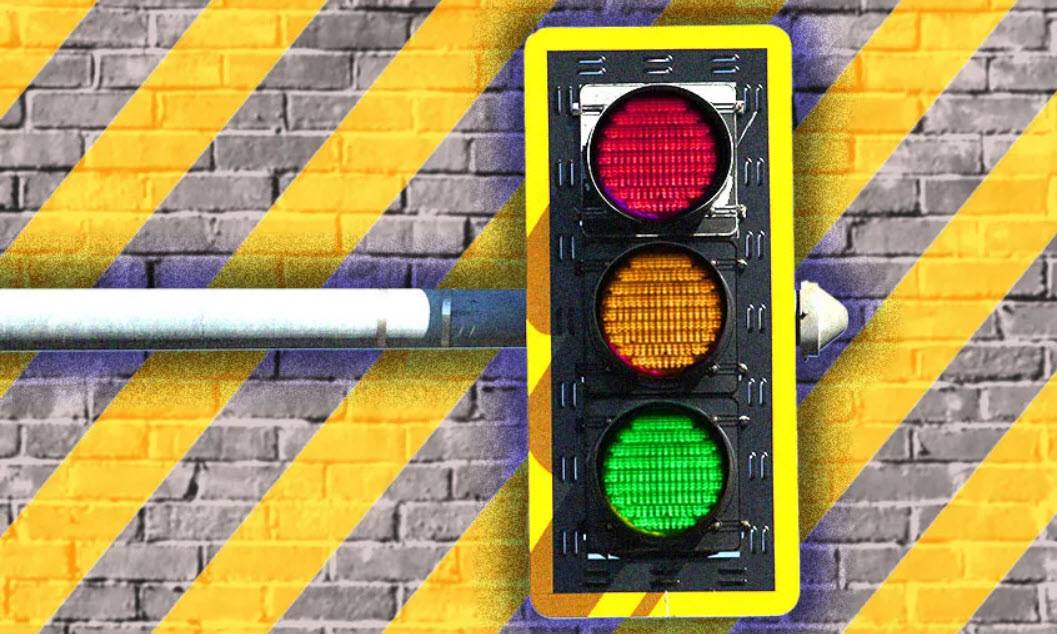 20 Sep 2022
COVID-19 Protection Framework retired NZ moves forward with certainty | Unite against COVID-19 (covid19.govt.nz)

Government has announced major changes to the COVIOD -19 Protection Framework, also known as the traffic light system. The changes are implemented on Monday, 12 September, 2022 at 11.59pm so that New Zealanders can move forward with a level of certainty.

The government has announced some key points:
The COVID-19 Protection Framework ends at 11:59pm, Monday 12 September.

All mask-wearing requirements removed, except in healthcare and aged care facilities.

Only people who test positive with COVID-19 need to isolate for 7 days. Household Contacts no longer need to.

All Government vaccine mandates to end in 2 weeks on 26 September.
The Vet Centre will continue to operate in a way that is safe and respects the wishes of individual clients. If you would like to wear a mask at any of our clinics, please do so. We will have hand sanitiser and masks available for those customers who wish to use these. The Vet Centre clinics acknowledge and have implemented the changes outlined by Government under the COVID -19 Protection Framework. If you have any questions, please do ask our friendly and helpful team.Link: https://covid19.govt.nz/news-and-data/latest-news/covid-19-protection-framework-retired-nz-moves-forward-with-certainty/