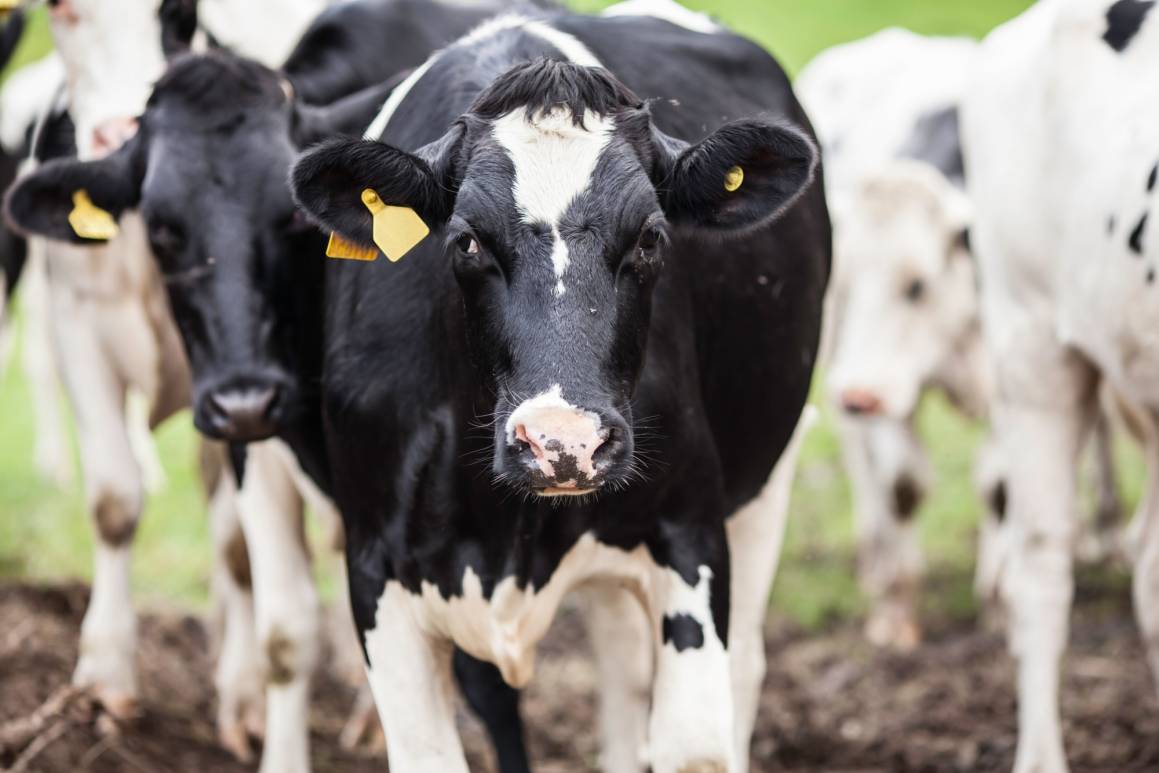 Mastatest provides us with a clinic based bovine mastitis test, with results taking only 22 hours and saving you money.
This new device enables farmers to select specific antibiotic treatments recommended by their vet, once target bacteria are identified. Mastatest is the first technology globally available to determine both the type of bacteria causing the mastitis and the antibiotic sensitivities against that bacteria in raw milk, using advanced 'cloud' diagnostics.
Mastatest delivers four key advantages over traditional diagnostic mastitis testing:

Faster and more Affordable - reliable result provided digitally within 24 hours at a reduced cost compared to commercial laboratory testing
Simple - Easy to use; set and forget, with no tricky test interpretation required
Comprehensive - Three answers in one Mastatest (bacterial infection confirmation, bacteria typing, and antibiotic sensitivity of each bacteria identified)
Accurate - Clinically proven mastitis diagnosis
Mastatest test results are supplied electronically to our veterinarians, so our vets can provide you with faster more informed antibiotic recommendations for your cows.
Mastatest monitors antibiotic sensitivities in New Zealand, with data collected from individual cow and herd level, to enable the responsible use of antibiotics in local herds.
So don't hesitate to drop in those milk samples to your nearest Vet Centre for a cost effective and fast result