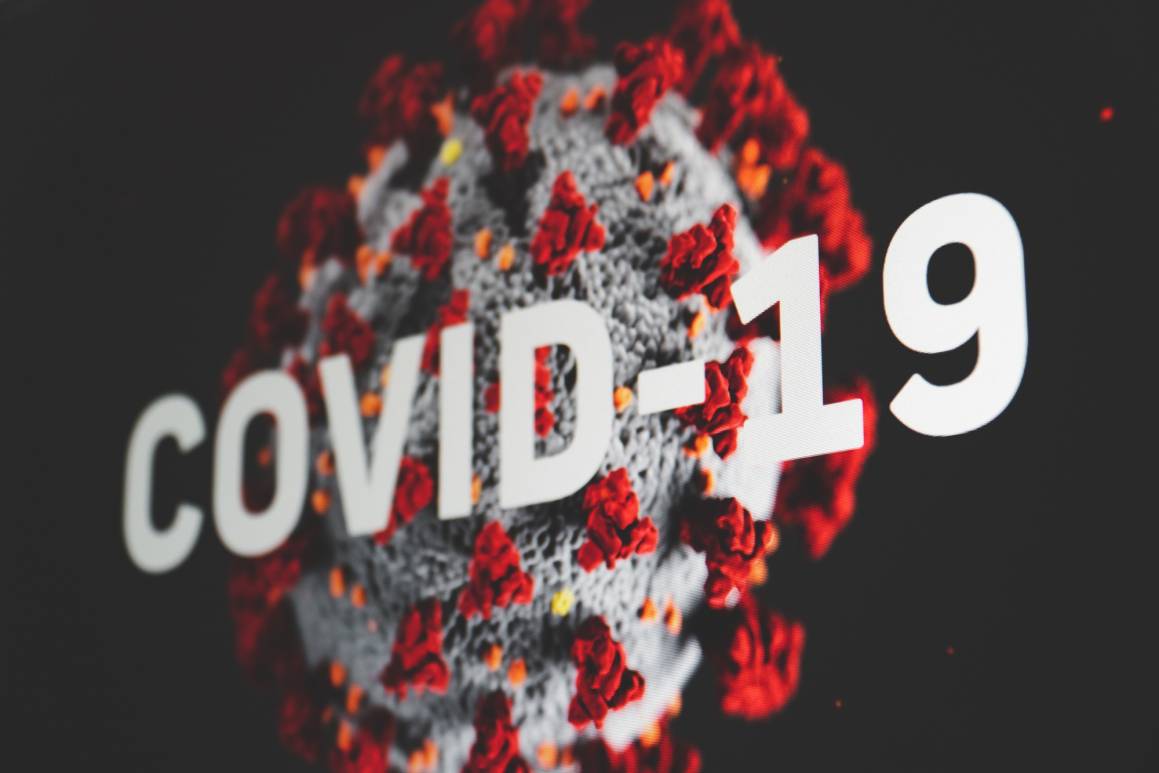 19 Oct 2021
At Level 2:
You can access all veterinary services in clinic and on farm

Moving to Level 2 covers existing requirements and extra safety measures including:

Legally our team and all in-clinic visitors must wear a face covering and keep a 2 m distance from other people. (Except friends and family). On-farm mask requirements remain.
To keep everyone safe we are limiting the number of parties/bubbles in our clinic to two per clinic at any one time.
Please work with us if one of our team ask you to wait outside until another party has left the building.
All client visitors need to 'Scan in' on the COVID19 Tracer App OR use the in-clinic register to 'Sign-in'
We Encourage Contactless Call and Collect
For your safety and convenience, we encourage you to utilise this method.
Please phone ahead with your order for a fast and efficient service.
Saturday Clinics
You can now make appointments for your pets and pick up over the counter pet food and animal health requirements.
As above, please use call and collect when possible so we're able to provide efficient service to all.

IMPORTANT: If you are sick or unwell – don't come into the clinic. Call and reschedule your appointment or ask someone else to bring your pet.